SSH Public Key Authentication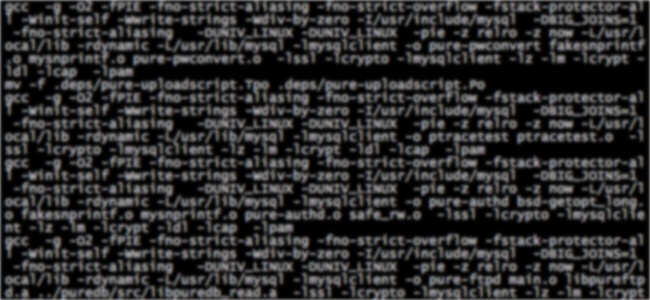 Tonight I disabled password authentication entirely for ssh.
If you haven't set up public key authentication yet feel free to contact me or possibly read a how-to:
This security setting was a long time coming I've gotten rather tired of going through all the "script kiddie" failed login attempts.
I apologize if this makes this a bit more inconvenient for anyone but security does / has to come first after all.
That's all for now.